Linens; linos dE.LENZO shade guide
These are the colors of our linens for bedding. Some do not appear on the web because we have linens that come and go. If you have doubts about the colors, ask us for free samples and we will send them to you.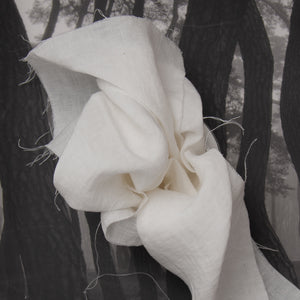 White 170gr/m2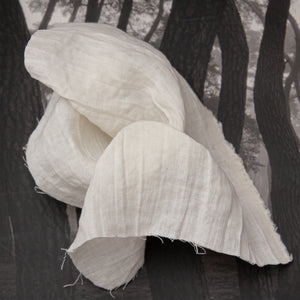 White 190gr/m2
warm white With more body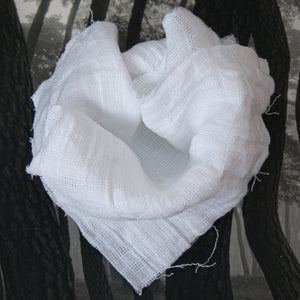 White fabric 200gr/m2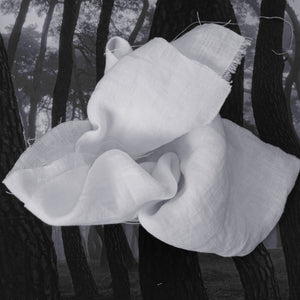 White ice 170gr/m2
Cold white with a very subtle bluish touch.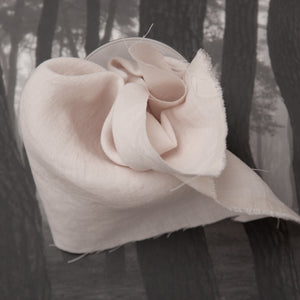 Pearl white 170gr/m2
Warm white with a hint of pink.
Natural 170gr/m2
Natural marbled 180gr/m2
Warm soft beige flecked with white.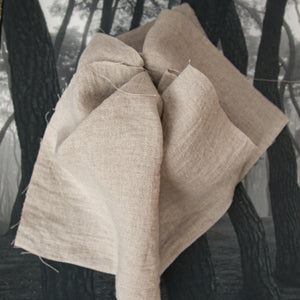 Natural 190gr/m2
Warm soft beige. With more body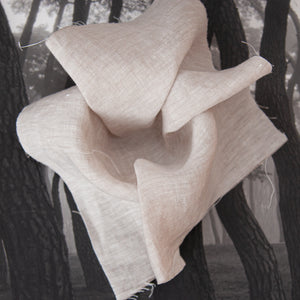 Light marbled natural 190gr/m2
Warm, mottled with whites and beiges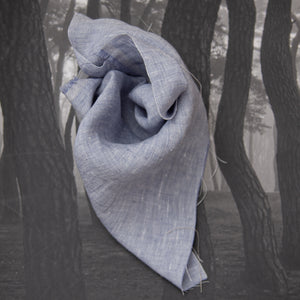 Light blue 170gr/m2
Cold light blue marbled with white.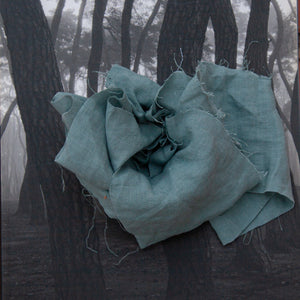 Turquoise 170gr/m2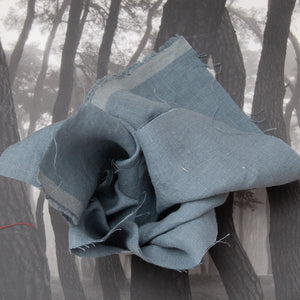 Blue 180gr/m2
Warm lead blue slightly greyed.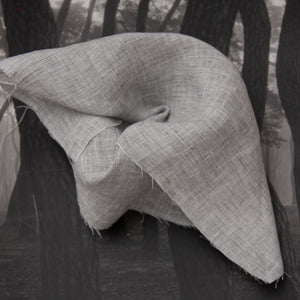 Heather gray 170gr/m2
Warm heather with grey, black and white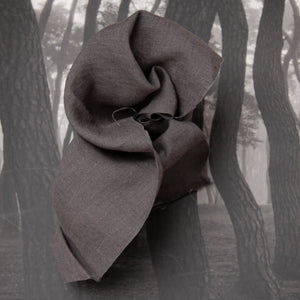 Gray 180gr/m2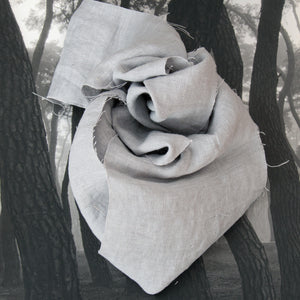 Light gray 180gr/m2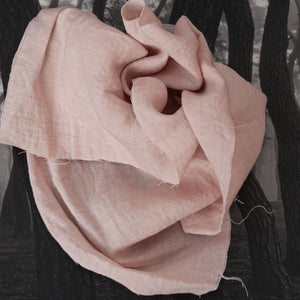 Pink 170gr/m2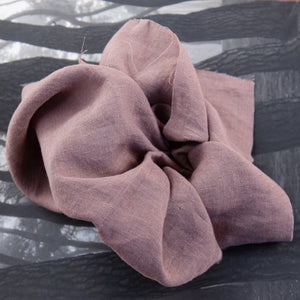 Eggplant 180gr/m2
Warm, brownish, purple...
Mauve 180gr/m2
cold tone. pink, lavender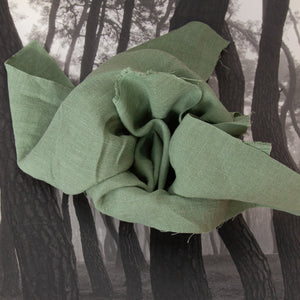 Mint green 170gr/m2
Cool green, mint tone, a little aquamarine.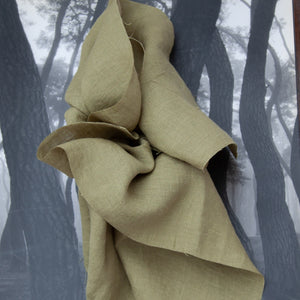 Olive green 180gr/m2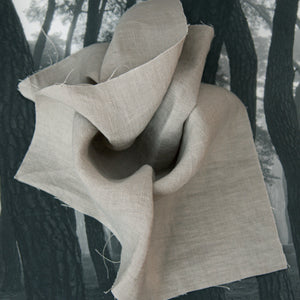 Sand 190gr/m2
Warm and cold. greenish beige. Stone.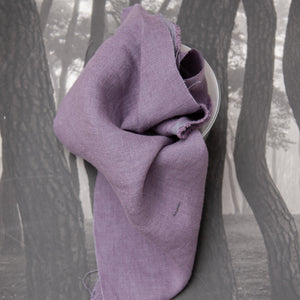 Lilac 170gr/m2
Black 170gr/m2
Intense red 170gr/m2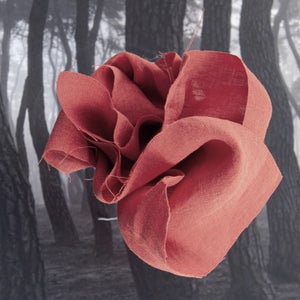 Worn red 170gr/m2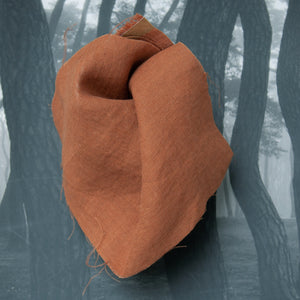 Tile 180gr/m2
Mustard 180gr/m2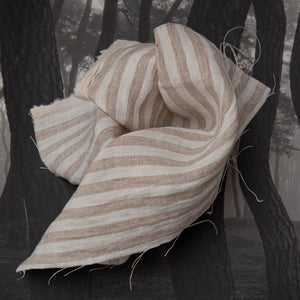 Stripes 190gr/m2
Warm. Beige and off-white.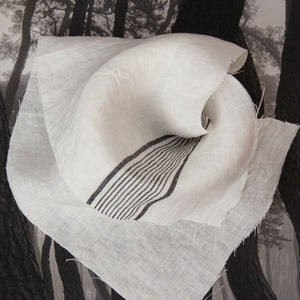 White and stripes 190grm2
Off-white with smooth black stripe.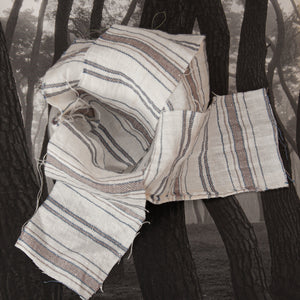 Thick stripes 200gr/m2
Wide blue, white and gray stripes.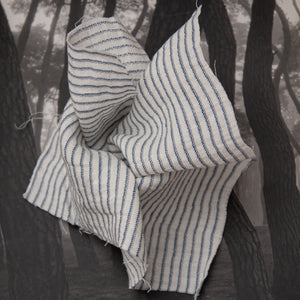 Fine stripes 190gr/m2
Blue, gray and white stripes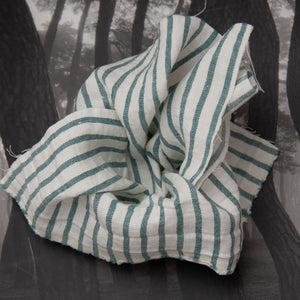 Green sailor 234gr/m2
White and bottle green stripes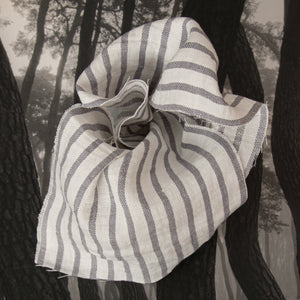 Gray sailor 234gr/m2
White and Medium Gray Stripes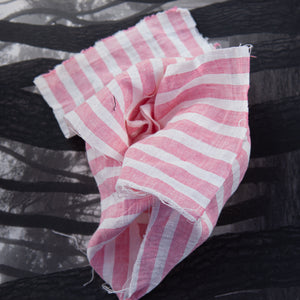 Fuchsia stripes 160gr/m2
Bubblegum pink and white.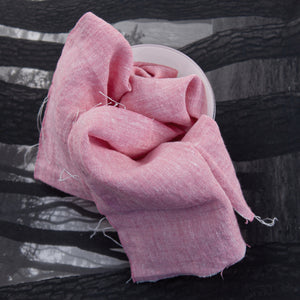 Fuchsia 160gr/m2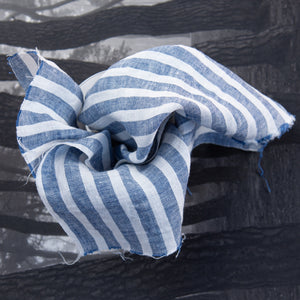 Blue stripes 160gr/m2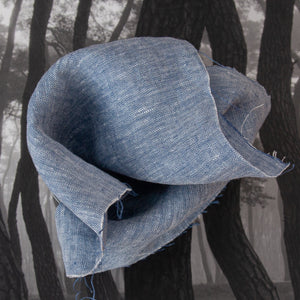 Blue 160gr/m2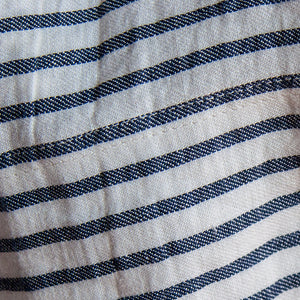 Sailor blue 234gr/m2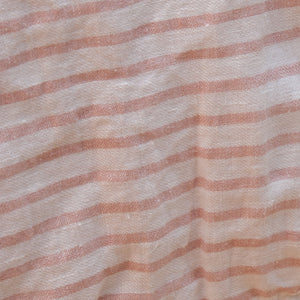 Sailor pink 234gr/m2